TIM
Regular price

Sale price

$77.00
Tim is a special florist. He loves wild flowers, and composes extravagant bouquets while listening to his favorite trumpeters' songs.

He has a large collection of grains of sand and eats a jar of blackberry jam a day.

(He is also a superhero..)
No packaging needed Select the "zero waste" option and this doll will join you in its simplest device. In addition toa discount of 6, depending on where you have it delivered the shipping costs could be lower..

LITTLE SECRETS
- - The little ones love him, grownups can't hide it — he's at every party, listens to all your secrets and even laughs at unfunny jokes, here is the modern rag doll (he's the star at raplapla's). A soft doll, with bewitching colours and captivating textures.

- Giving a rag doll is not an unusual gesture. It is to give the child a companion, a mini reflection of themselves, who will accompany them everywhere, sometimes for a long time. The doll is a transitional object that can take a very important place in the life of some little humans! In addition, this one is a little offbeat... Just like you? Anyway, just like me.

- He leaves no one indifferent.

- His eyes are not glued. A pin and a rivet to the backing fix them securely.

- There is a risk of being bewitched if you rub Tim's cloak.

- We know people from 0.1 to 87 years old who own dolls (your 3 year old niece is not necessarily too big to have hers. It all depends on her tastes.)

- No, his eyes aren't glued on.

- This doll is suitable for babies (and adults).
BATH TIME
Machine wash cold, or hand wash..
A little trick to wash your doll: slip it into a sock before placing it in the washing machine. Thus, he will not know what'll happen to him. And it will protect his eyes and hair during this moment of torture.
To minimize his suffering, use a biodegradable detergent.
Air dry. (Have mercy! No dryer!)
SIZE AND MATERIALS
32 cm. Cotton and polyester, padded with polyester fibers.

Plastic eyes fixed with a rivet (meets the requirements of CE regulations as well as Health Canada's directives for toys intended for children under 36 months of age).

This doll is packaged in a pretty box-house designed by Mimi Traillette printed in Quebec, and is provided with his personal health record.l.

Fabrics and colours may vary slightly. In any case, the character's spirit has been preserved!!


VOYAGE (ALLER & RETOUR)

For all of Canada, a fixed charge of 12 $ applies for standard delivery. And for any order over $ 150, delivery is free .

If you live near us, it is also possible to pick up your order free of charge at our store (you you can select this option in the shopping cart).

For international travel, the costs are calculated automatically according to the rates in effect. Be careful to choose the right service according to your needs. We are not responsible for any customs clearance fees you may be charged when the package arrives in your country. Since July 2021, all parcels to the European Union are taxed.
All of our packages are sent with Canada Post.

We accept returns if the items are in perfect condition and in their original packaging. Contact us within 10 days of receiving your order. Depending on the case, delivery charges may not be refunded.

For more information, or if your package has not yet arrived at your home, visit our section on delivery and returns.
Yay!
Love your store.
Love your personal service dans les deux langues, et j'adores mon Bébé Ibou Star Shine😍 mon nom pour "Tim"
I will recommend your service and shop "chez vous" encore.
Merci
🙏🏽💜
Share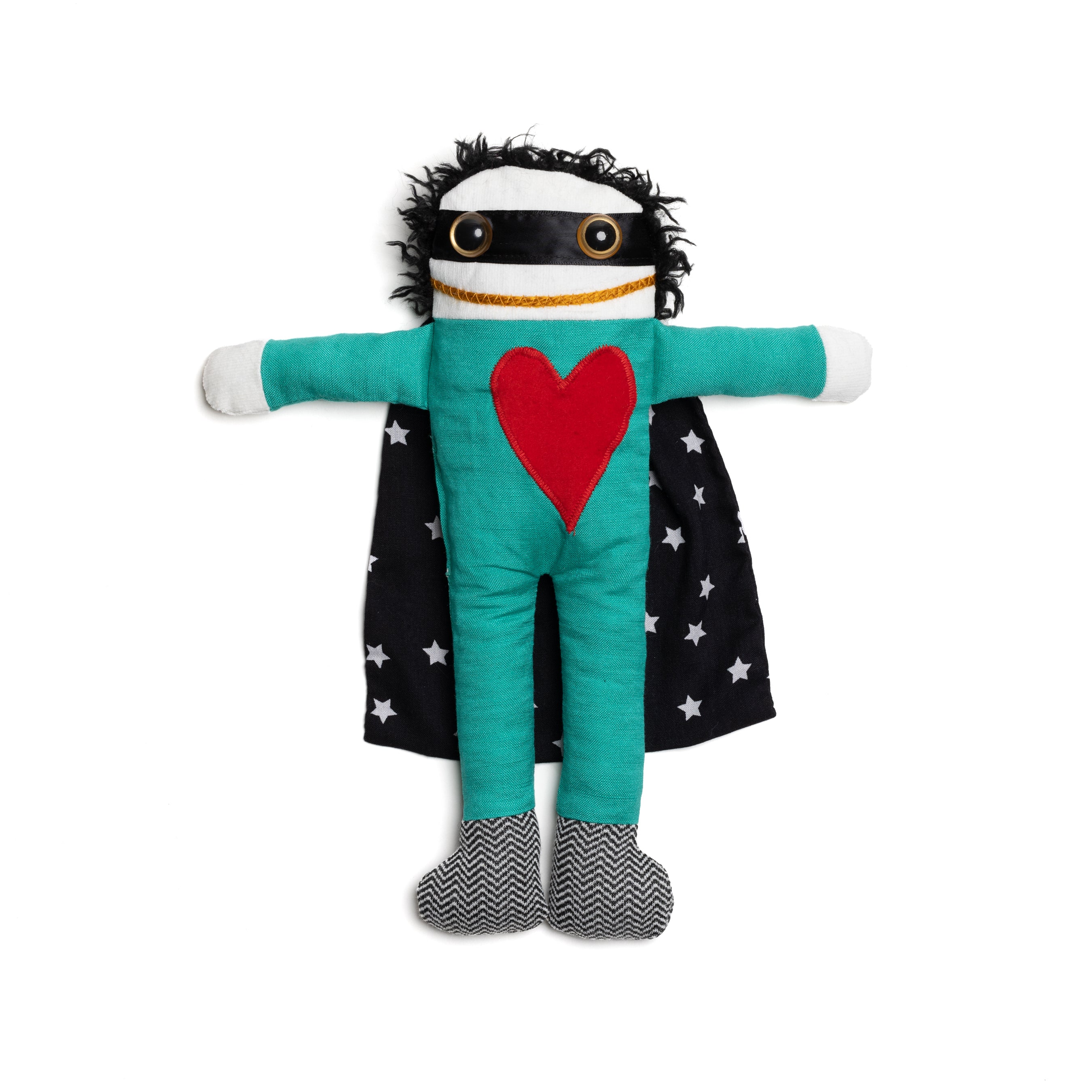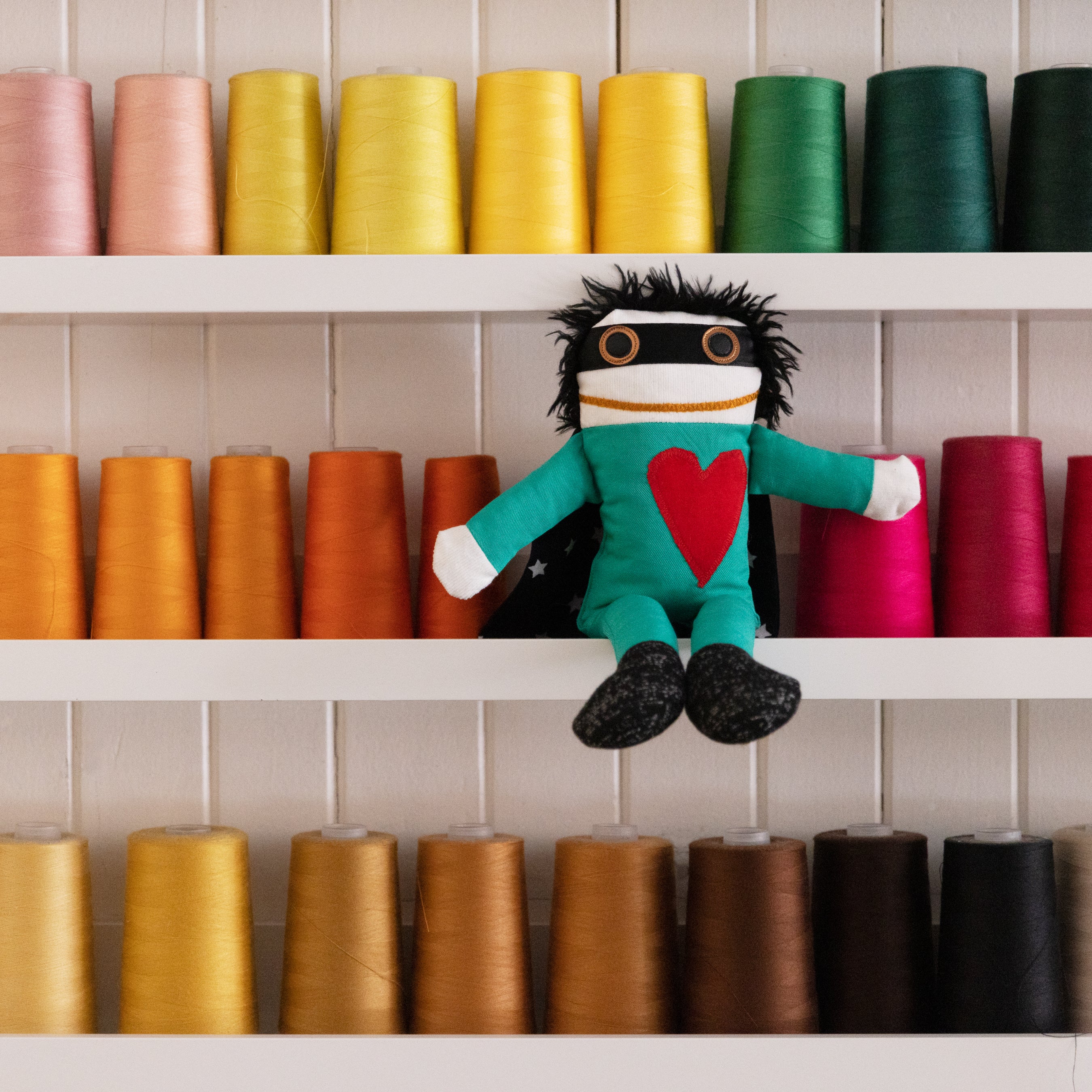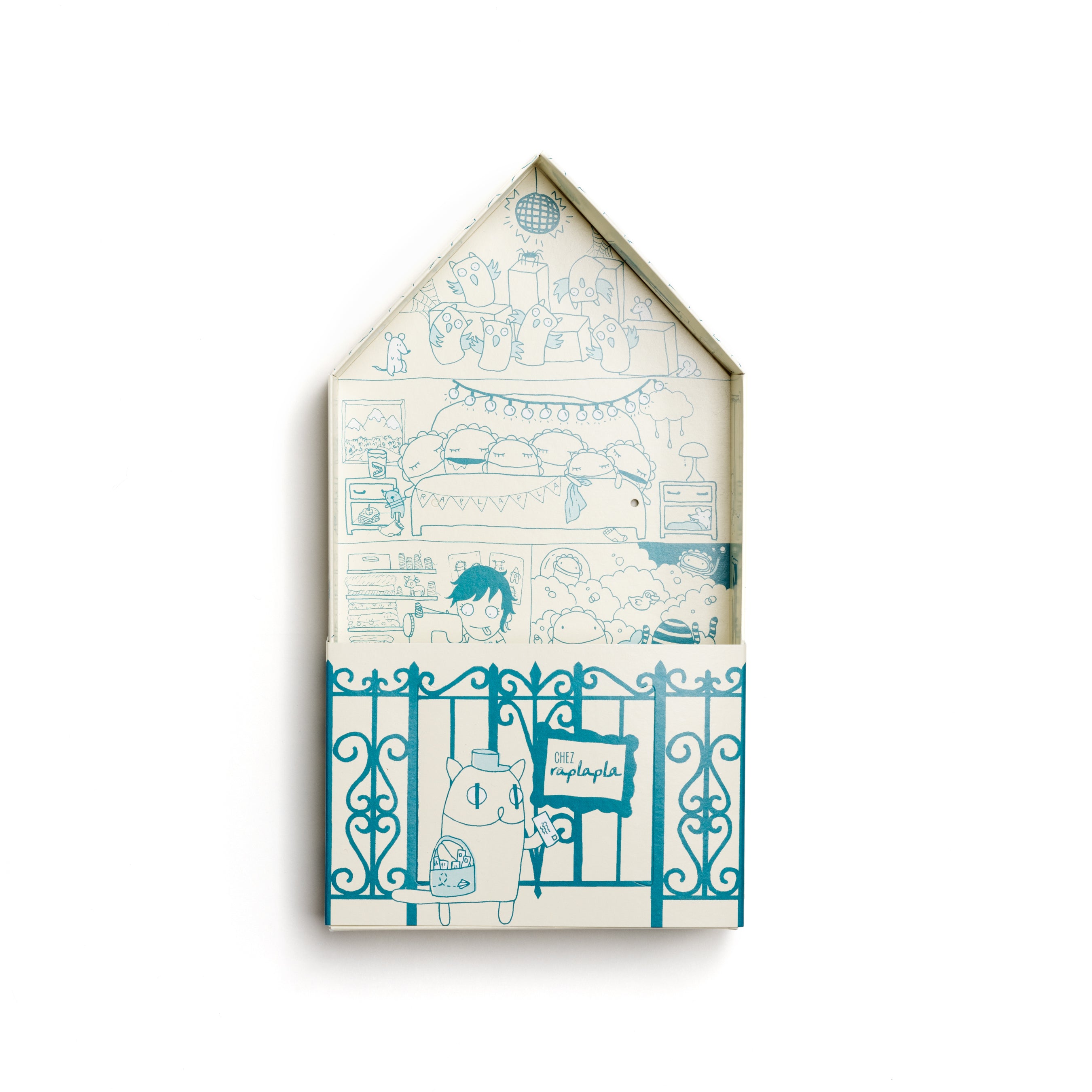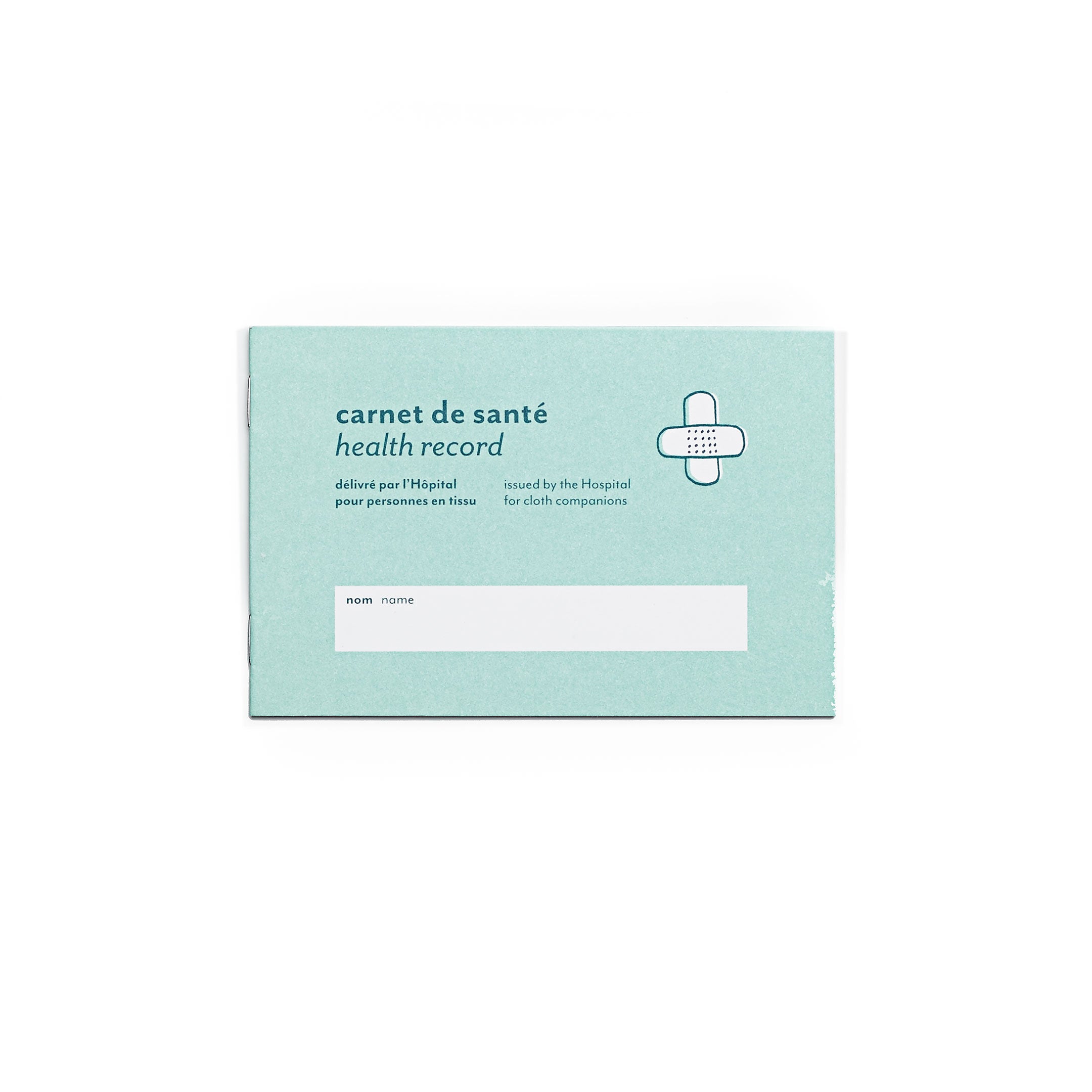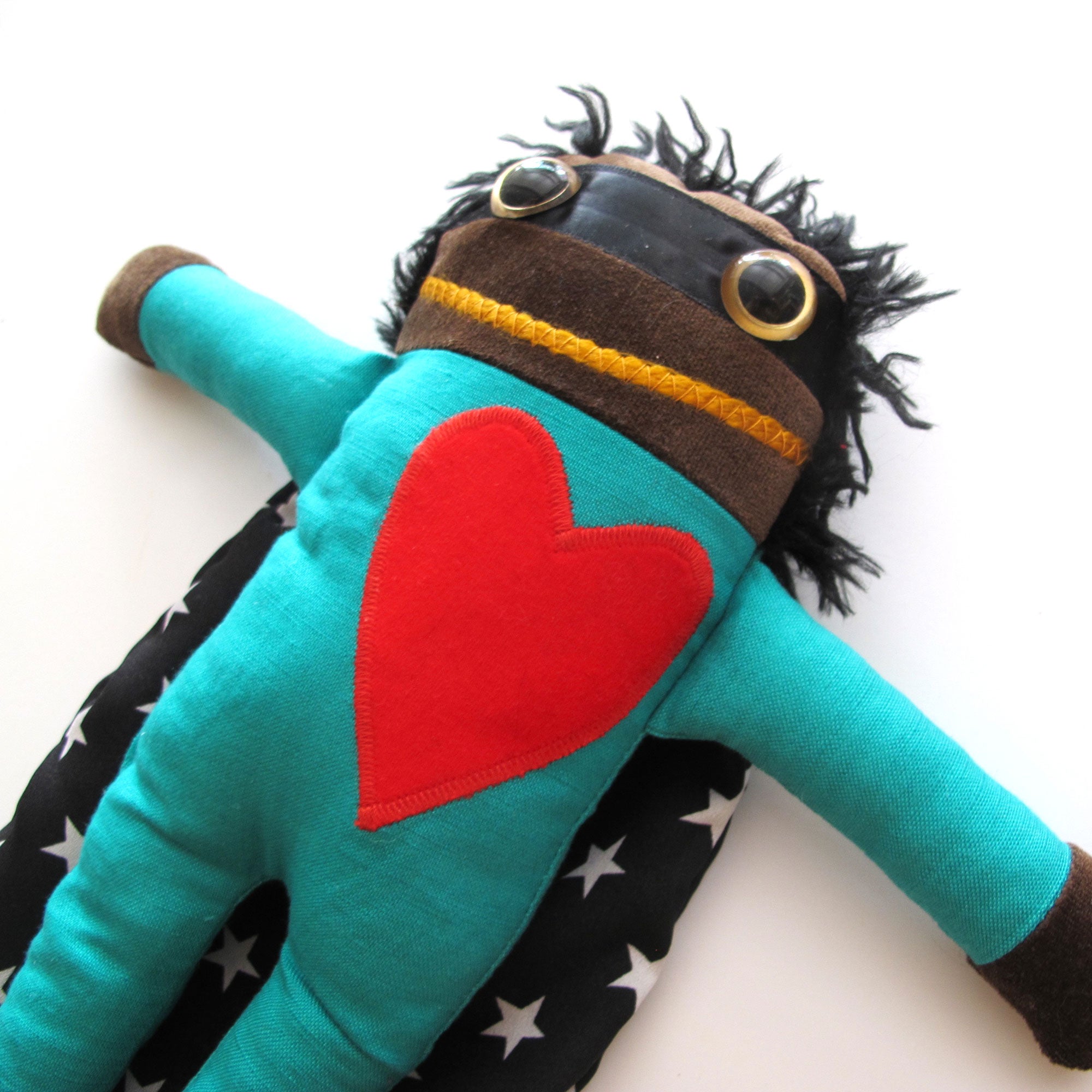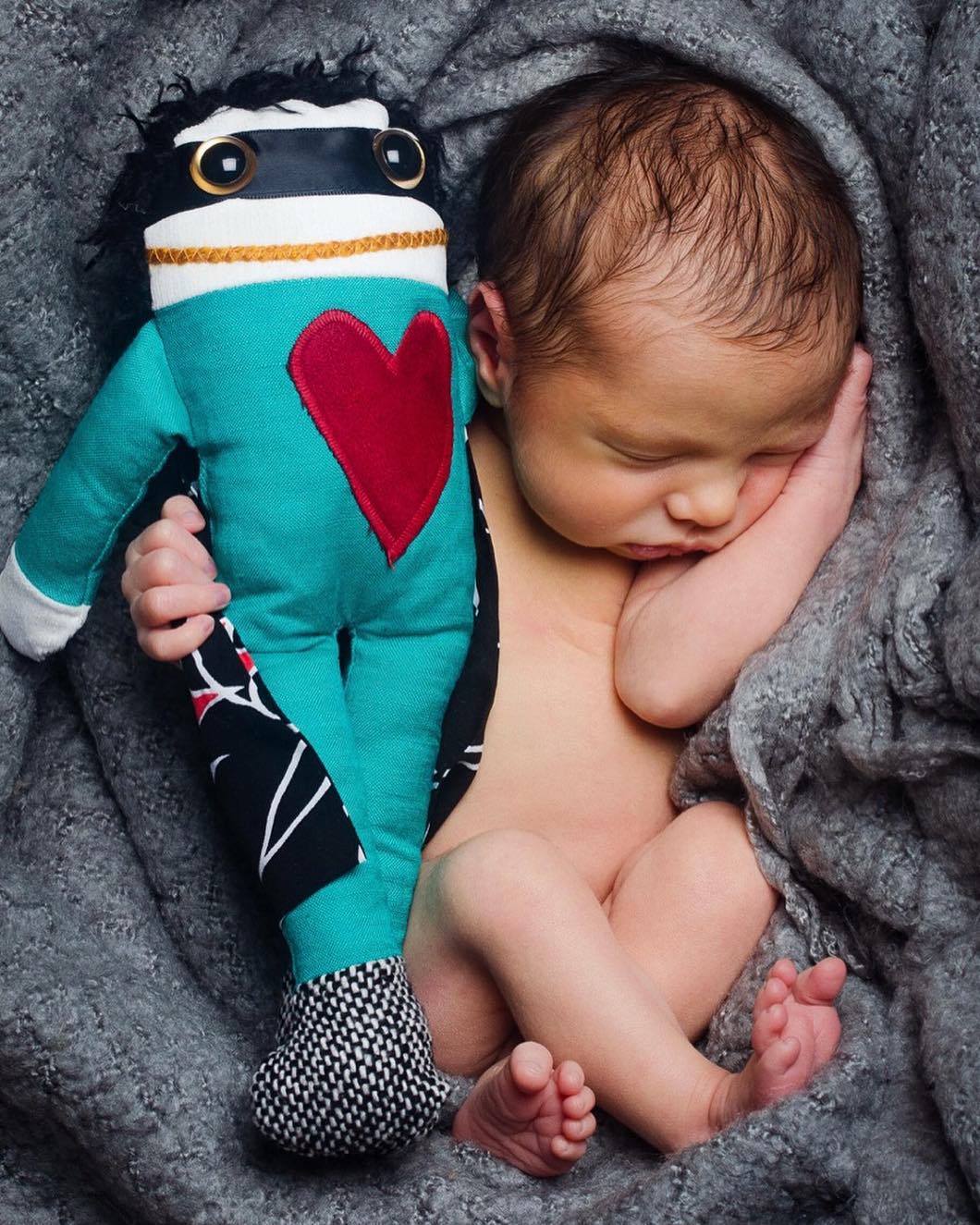 Yay!
Love your store.
Love your personal service dans les deux langues, et j'adores mon Bébé Ibou Star Shine😍 mon nom pour "Tim"
I will recommend your service and shop "chez vous" encore.
Merci
🙏🏽💜