STRIPED BABY NIGHT OWL
Regular price

Sale price

$34.00
A mini owl to heat in very soft fabric, with large sewn eyes, and the belly stuffed with organic rye and Quebec lavender.

Use this small hot water bottle of grains to calm the stomach aches of the little ones, or quite simply to hoot with pleasure before going to sleep..

Having a baby owl is great!!



LITTLE SECRETS
- The benefits of the baby owl are multiple.
WARM: It soothes colic in newborns and it works for stomach aches of adults too, or for the breasts full of milk of new mothers.).

It relaxes the muscles, after a long bike ride or a crazy snail race.

It facilitates the repair of damaged tissues, ouch, precisely a bicycle accident during the ride.

It alleviates mild pain, the discomfort of teething, aches or small bruises, and headaches..

It promotes tissue elasticity, ideal for pregnant women and dads who eat a lot!!

COLD: He calms a big sore, like the bruise that appeared after the failed triple somersault, blindfolded, on the parents' bed..

It soothes a painful joint, always the consequences of the somersault of death…

It relieves inflammations and scrapes such as the war wound against his little sister who unwittingly turns into a wild dragon.

It reduces muscle spasms, after tumbling down the stool, looking for cookies in the upper kitchen cupboard.

It decreases pain, aches, or others. Same as when you heat it!

- Your baby owl is not a toy!!
Common sense and the vigilance of an adult are required, always make sure the baby owl is not too hot before giving it to a child.t.

- Super useful warm when infants colic, keep it in the freezer after baby is grown up. When you learn to walk, you bump into everything, so a little frozen owl comes to the rescue, it's magic.e.

- We explain how to heat it in the microwave or in a conventional oven yes yes. And also how to refresh it in the freezer.r.

- Uh. Do not try to heat it in a toaster oven. IT'S DANGEROUS. Thank you.

- Do not heat it several times in a row. It must cool completely between each use, otherwise it could burn, EVEN if you observe the indicated heating time.

- Our organic rye is grown in Quebec, as is the lavender supplied to us by the friendly owners of La Maison Lavande.

- Besides, lavender smells REALLY very good..


BATH TIME
Machine wash in cold water or by hand..
Hang to dry. Pity! No dryer!!)
If you get the sack of grain wet, in a few days you will be able to cultivate your own organic rye field in addition.t).
SIZE AND MATERIALS
13 cm. Cotton pouch filled with 150g of organic rye and Quebec lavender.
This hot water bottle comes packaged in a cute star box with instructions.).
Fabrics and colors may vary slightly.
VOYAGE (ALLER & RETOUR)

For all of Canada, a fixed charge of 12 $ applies for standard delivery. And for any order over $ 150, delivery is free .

If you live near us, it is also possible to pick up your order free of charge at our store (you you can select this option in the shopping cart).

For international travel, the costs are calculated automatically according to the rates in effect. Be careful to choose the right service according to your needs. We are not responsible for any customs clearance fees you may be charged when the package arrives in your country. Since July 2021, all parcels to the European Union are taxed.
All of our packages are sent with Canada Post.

We accept returns if the items are in perfect condition and in their original packaging. Contact us within 10 days of receiving your order. Depending on the case, delivery charges may not be refunded.

For more information, or if your package has not yet arrived at your home, visit our section on delivery and returns.
Bébé Hibouillotte
Bébé pas encore né, donc jamais utilisé. Il est identique à la commande que j'ai fait et semble de très bonne qualité.
Excellent !
Cadeau bien aimé des parents pour leur nouveau né !
Merci !
Sevice rapide et livraison en temps record pour noel. Merci encore
Share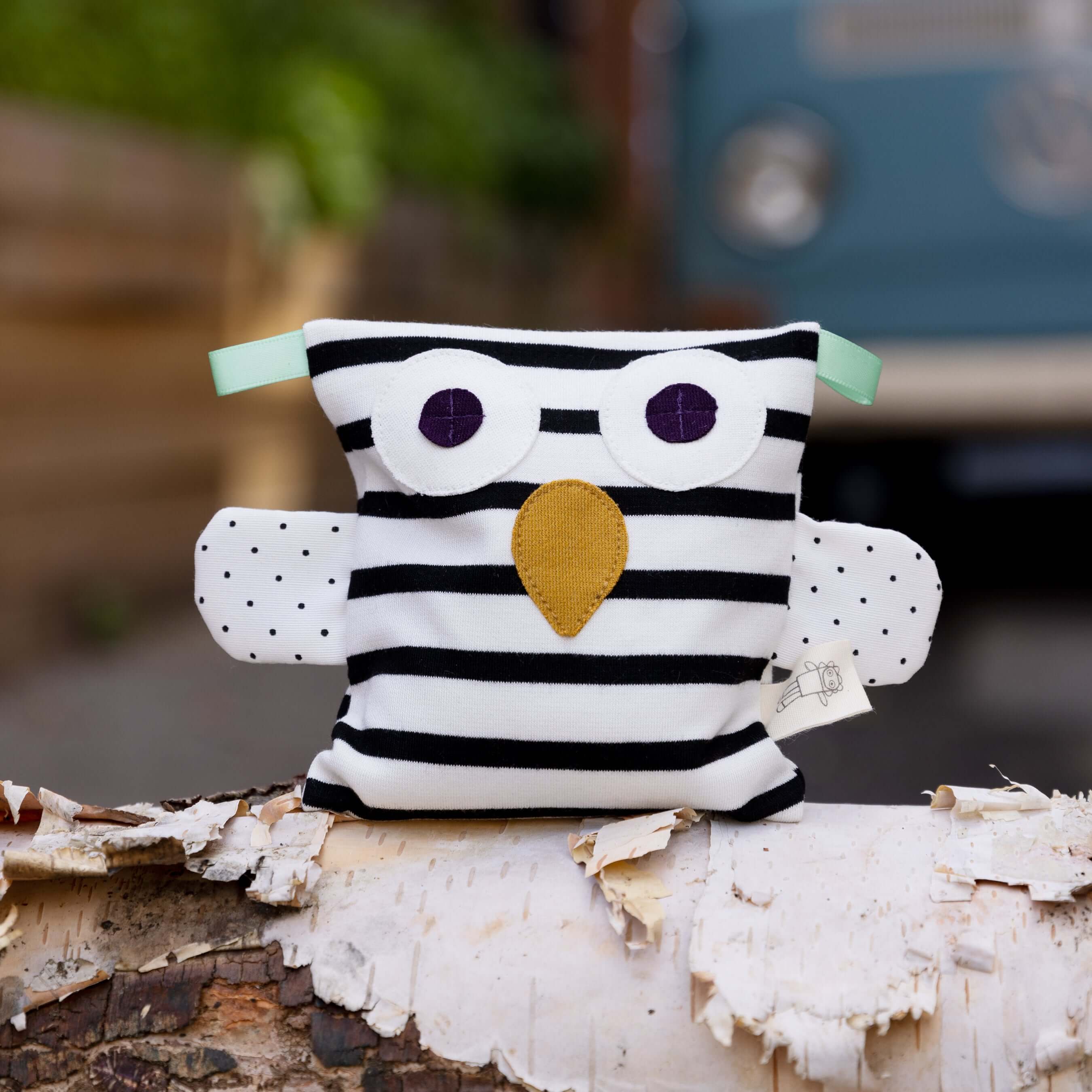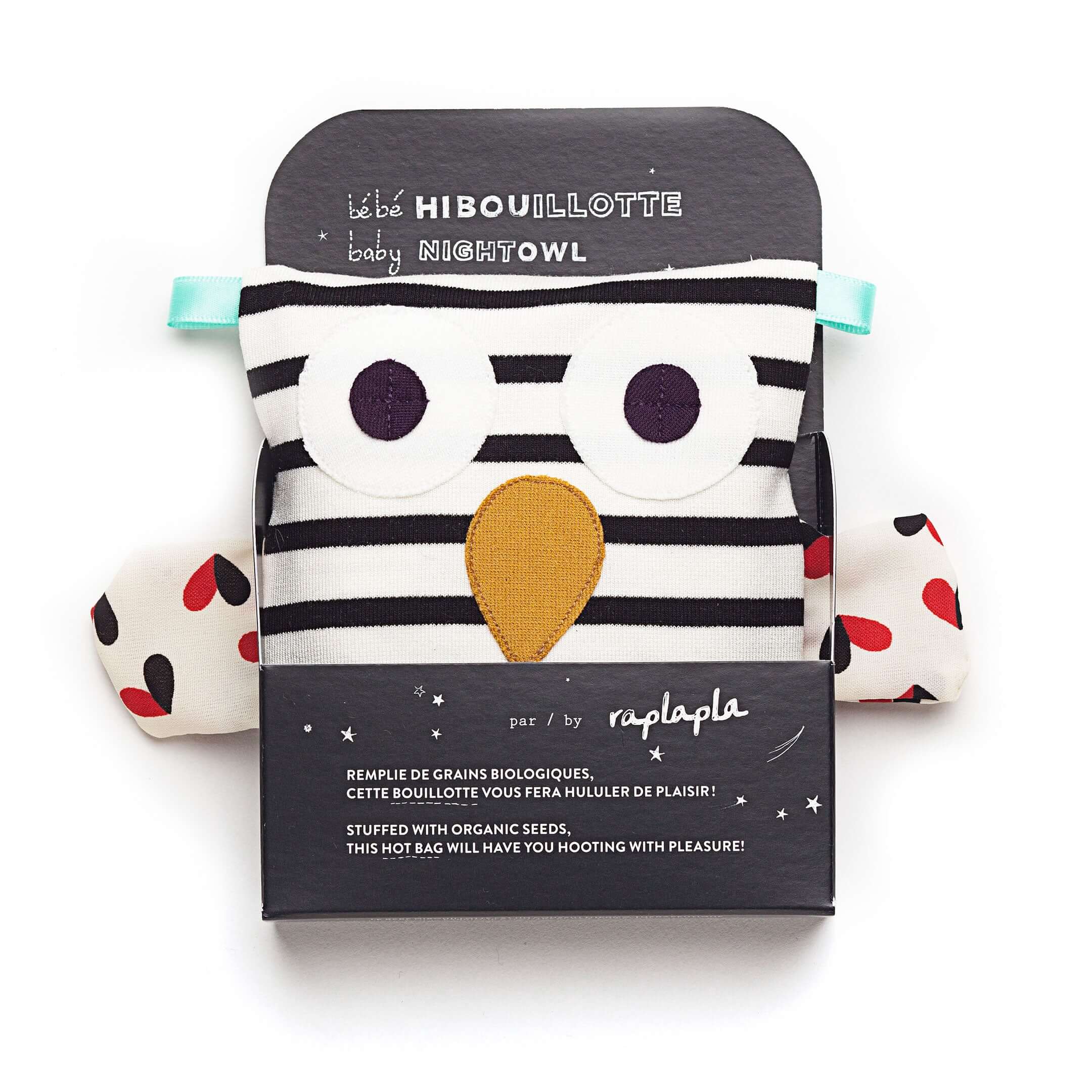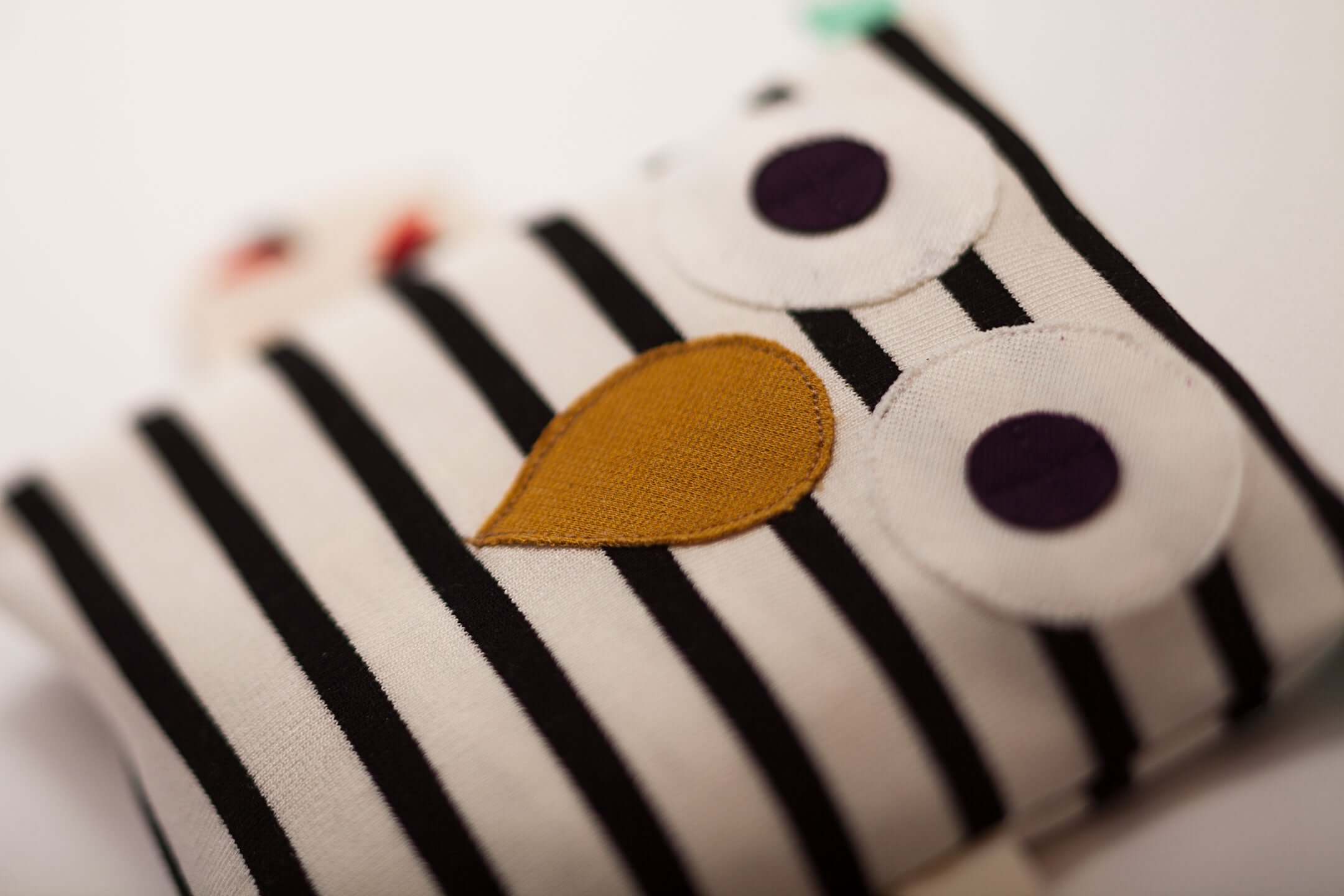 Bébé Hibouillotte
Bébé pas encore né, donc jamais utilisé. Il est identique à la commande que j'ai fait et semble de très bonne qualité.
Excellent !
Cadeau bien aimé des parents pour leur nouveau né !
Merci !
Sevice rapide et livraison en temps record pour noel. Merci encore